Digital Perception.
Does an online presence affect the way a company is perceived? Not only does it affect it, nowadays, it determines a company's success in the market, there are many factors that determine this success, such as having a website and how this one is designed, if it is responsive and it's interactions with users and clients and ultimately the way it manages interactions with leads through platforms and software.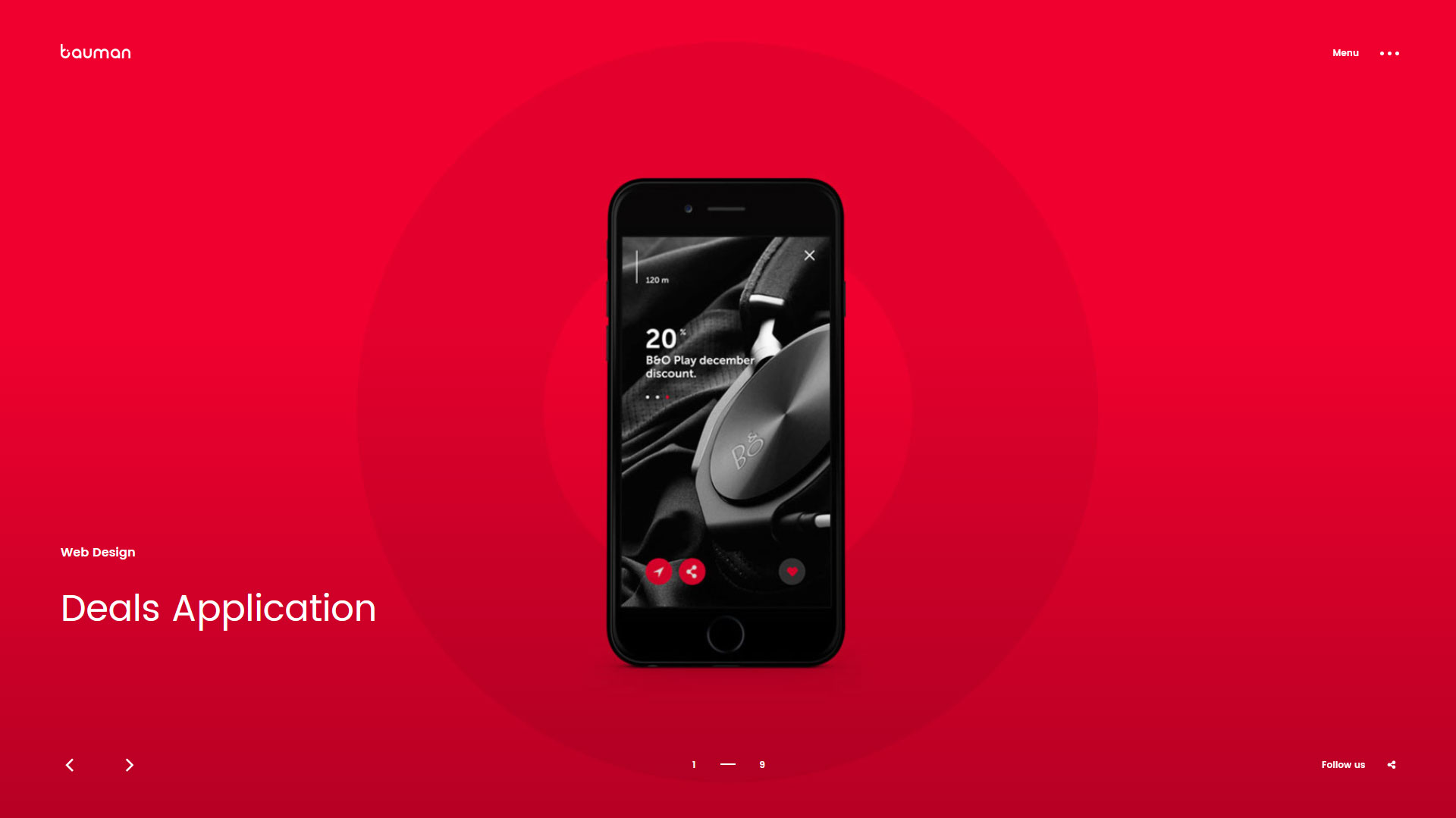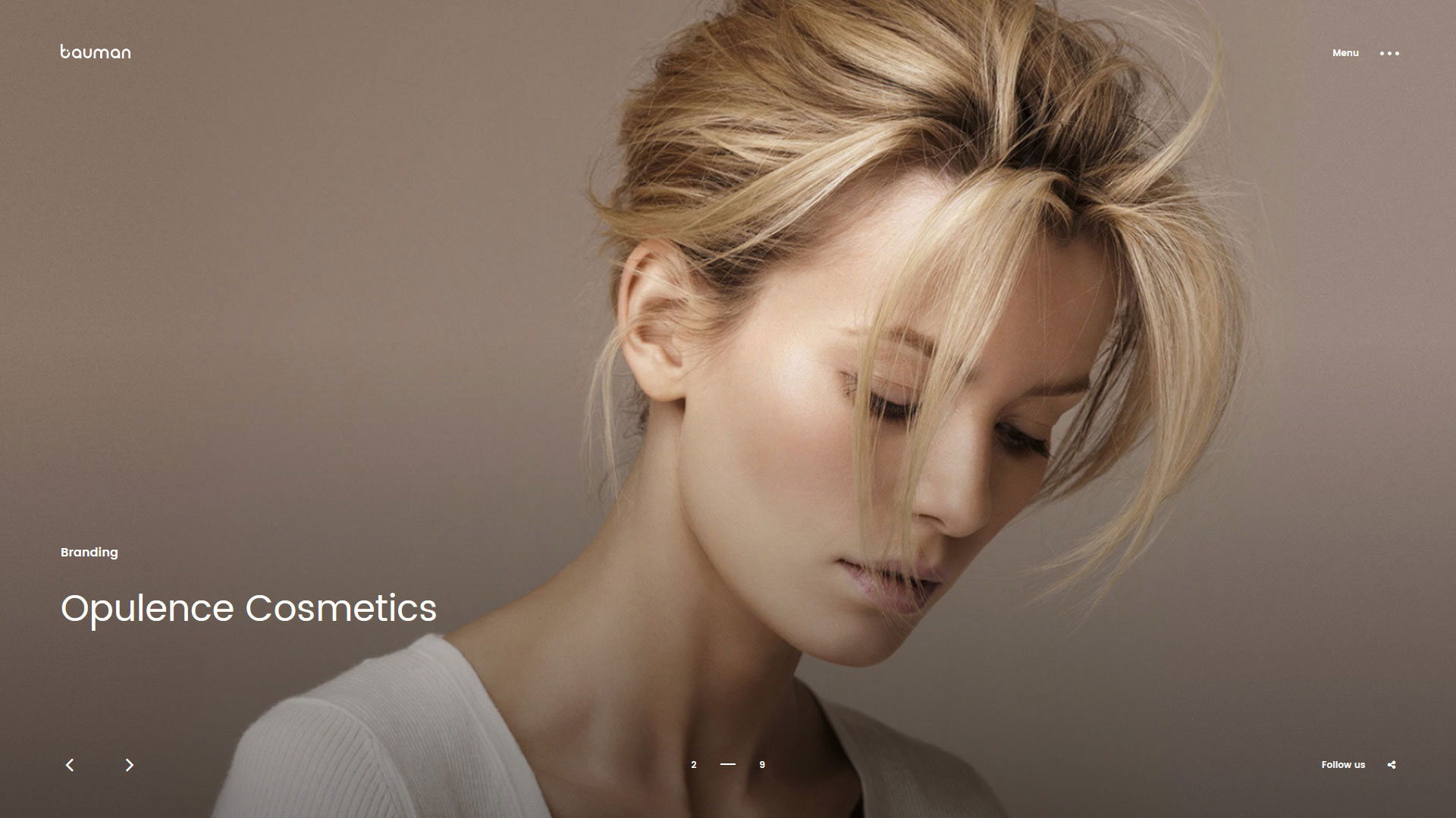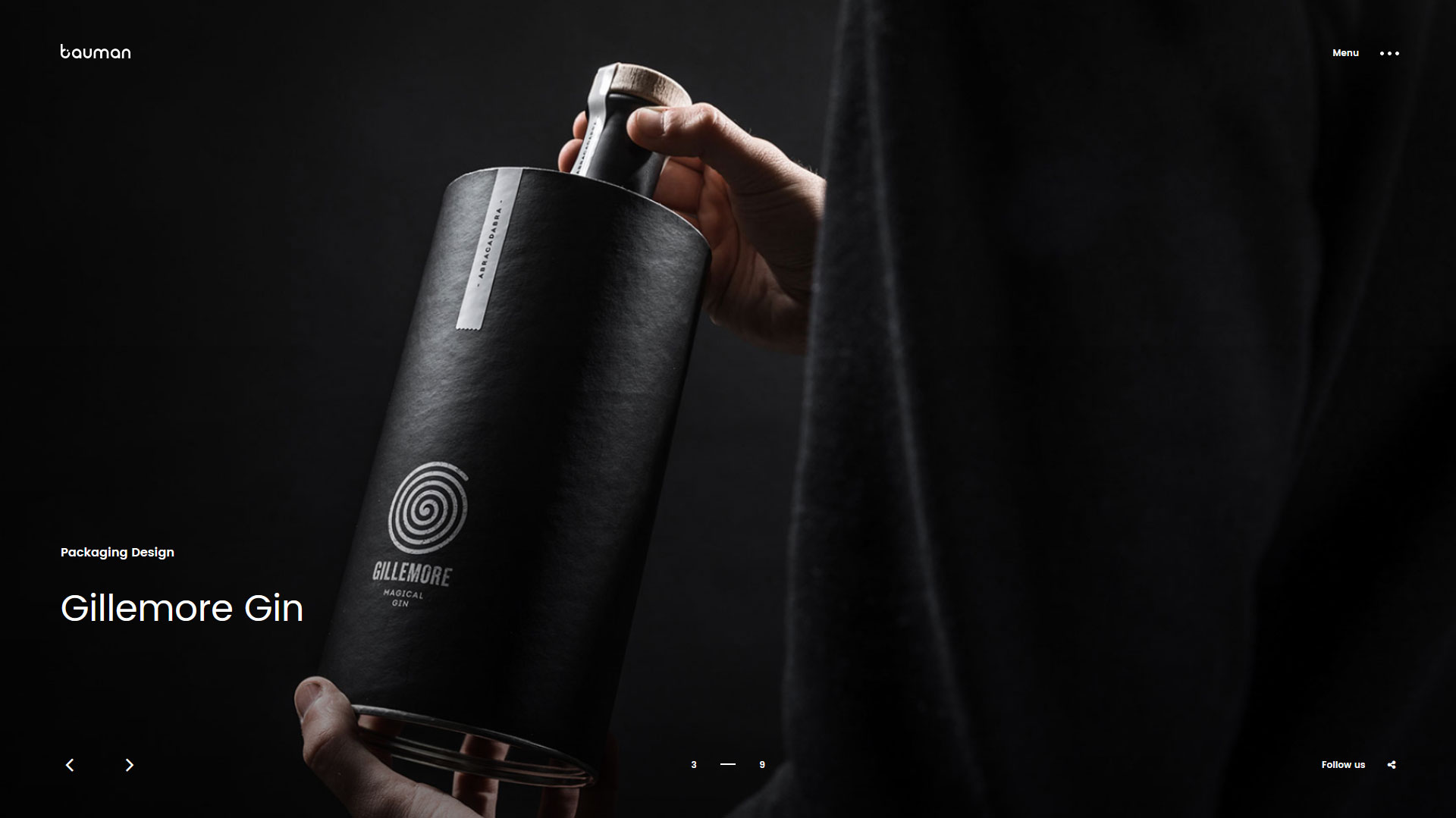 Modern Marketing.
Living in a digital society, people expect to find everything online. A visual culture where first impressions matter more than ever. It takes striking images and interactions that capture our attention, otherwise consumers end up unaware of a product or service. While designing and creating a website we work closely with our clients to make sure their vision is well represented in a modern and creative way.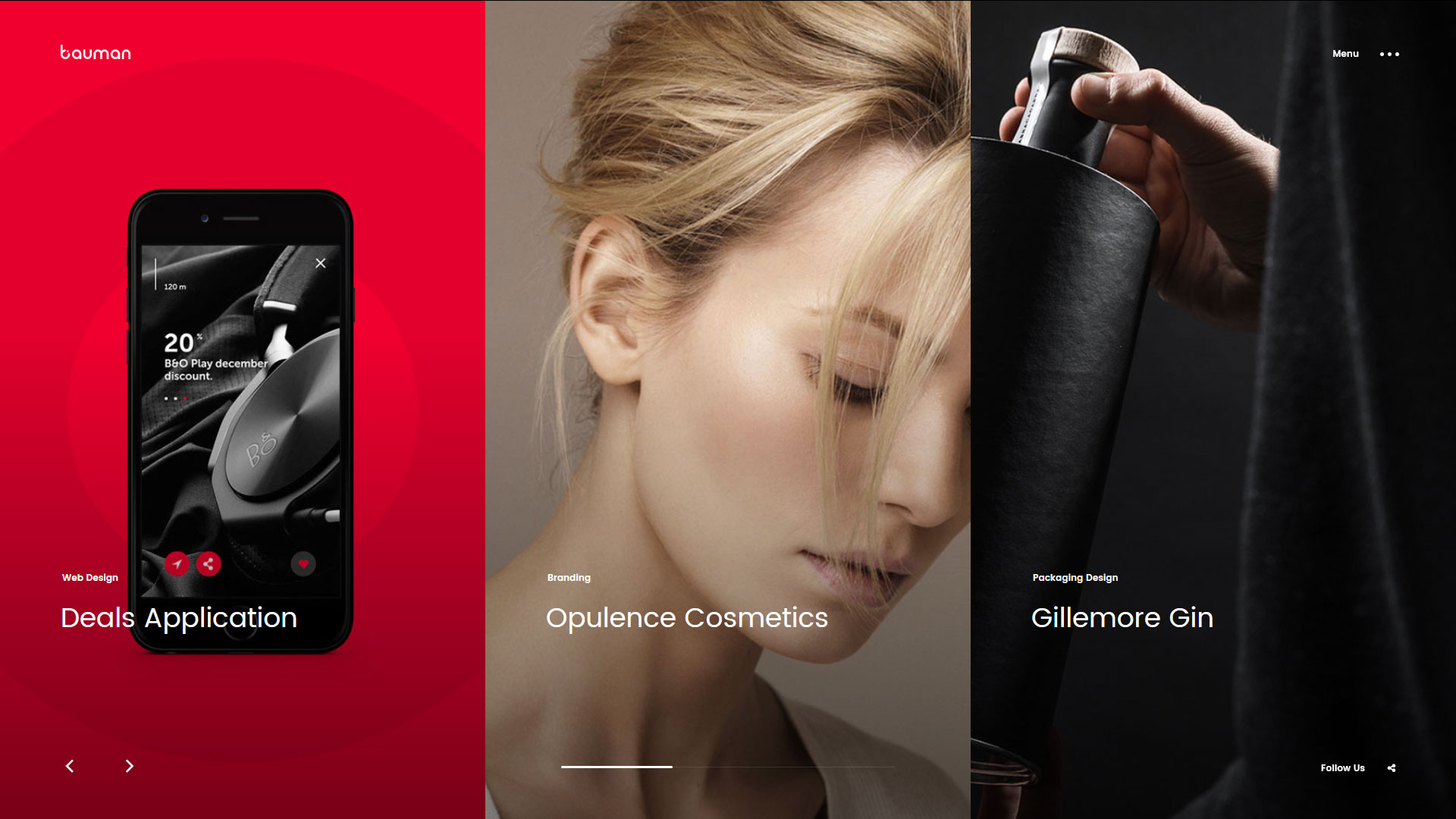 Consumer Expectations.
People expect to get their questions answered before they actually acquire it, having a responsive-focused system is a great tool to have, it ensures a more fluid communication between the company and the consumer. At Project West Media we have always focused on creating systems with a follow-up process to make sure that no lead is left with questions unanswered.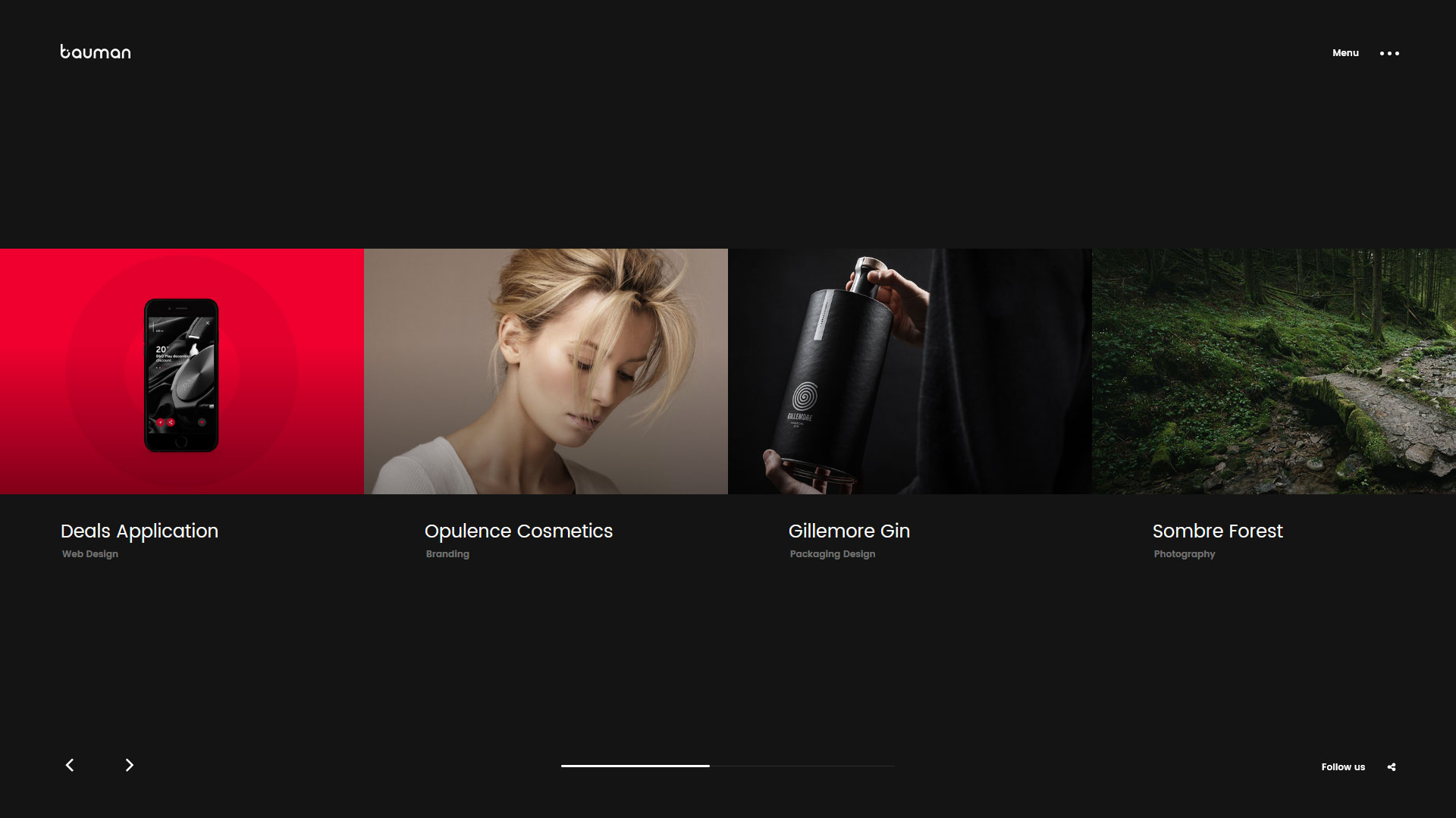 Lead Management
It is important to manage your leads and organize them. We offer tools like Leadbreeze and EZ Treatment Tracker to make sure that every lead gets a complete profile and the appropriate follow up to either connect them to a final destination, or to make sure that their profiles are being updated with the information needed.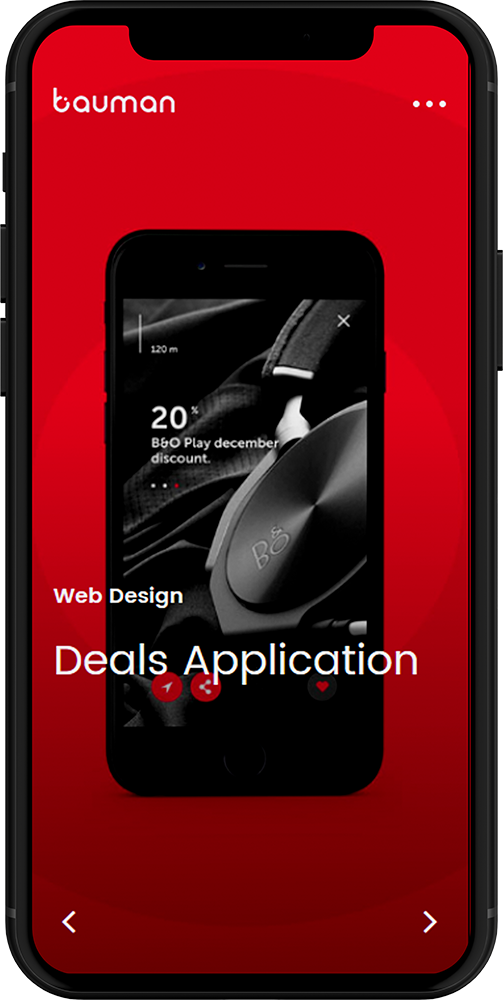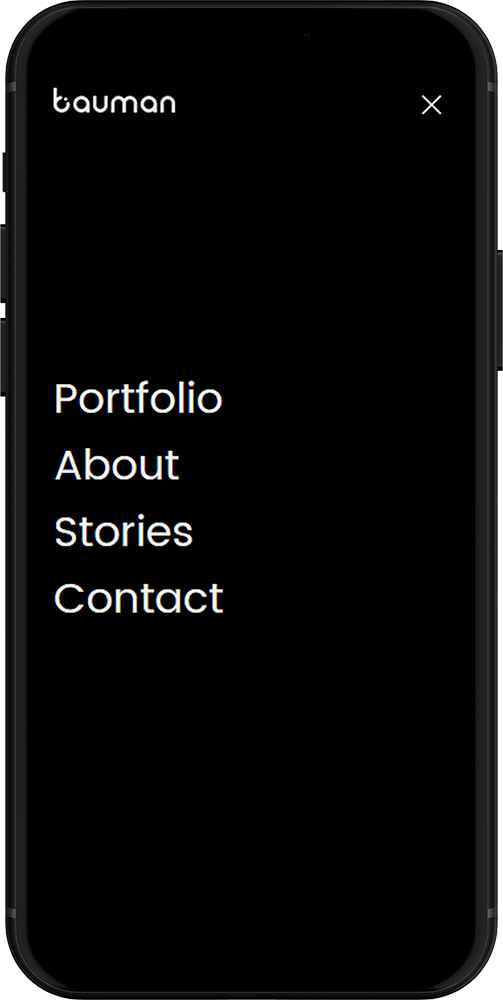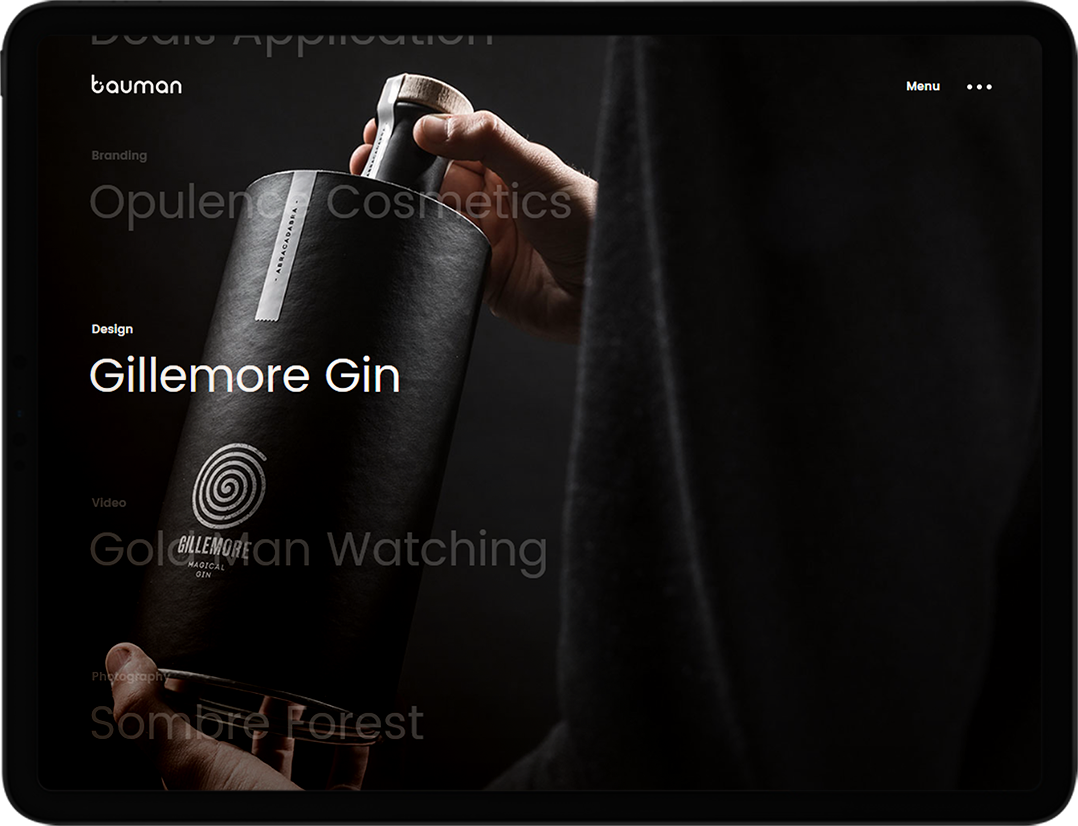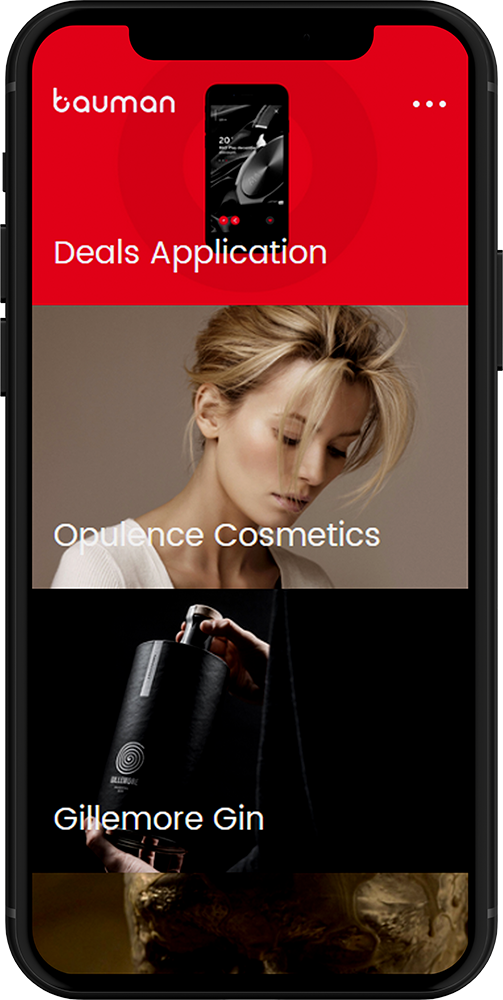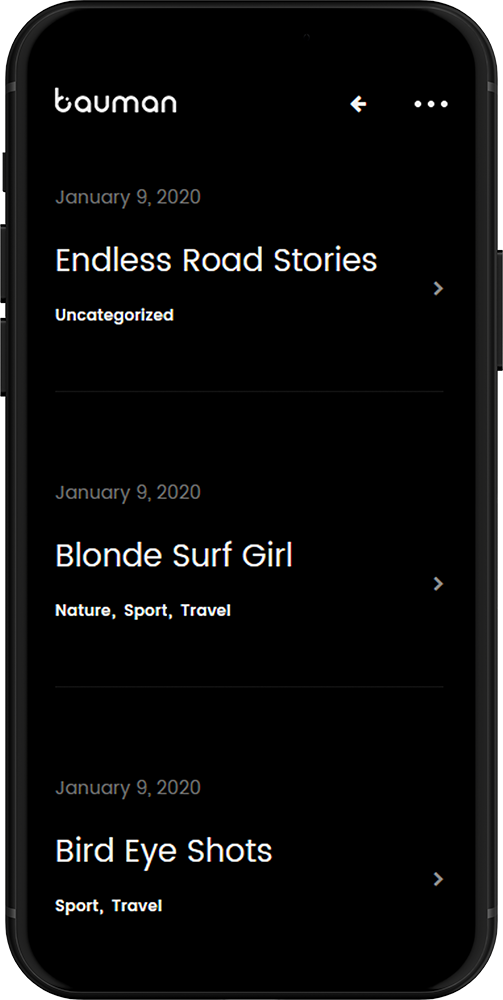 ---
Lead follow-up is key to the advertising campaign's success.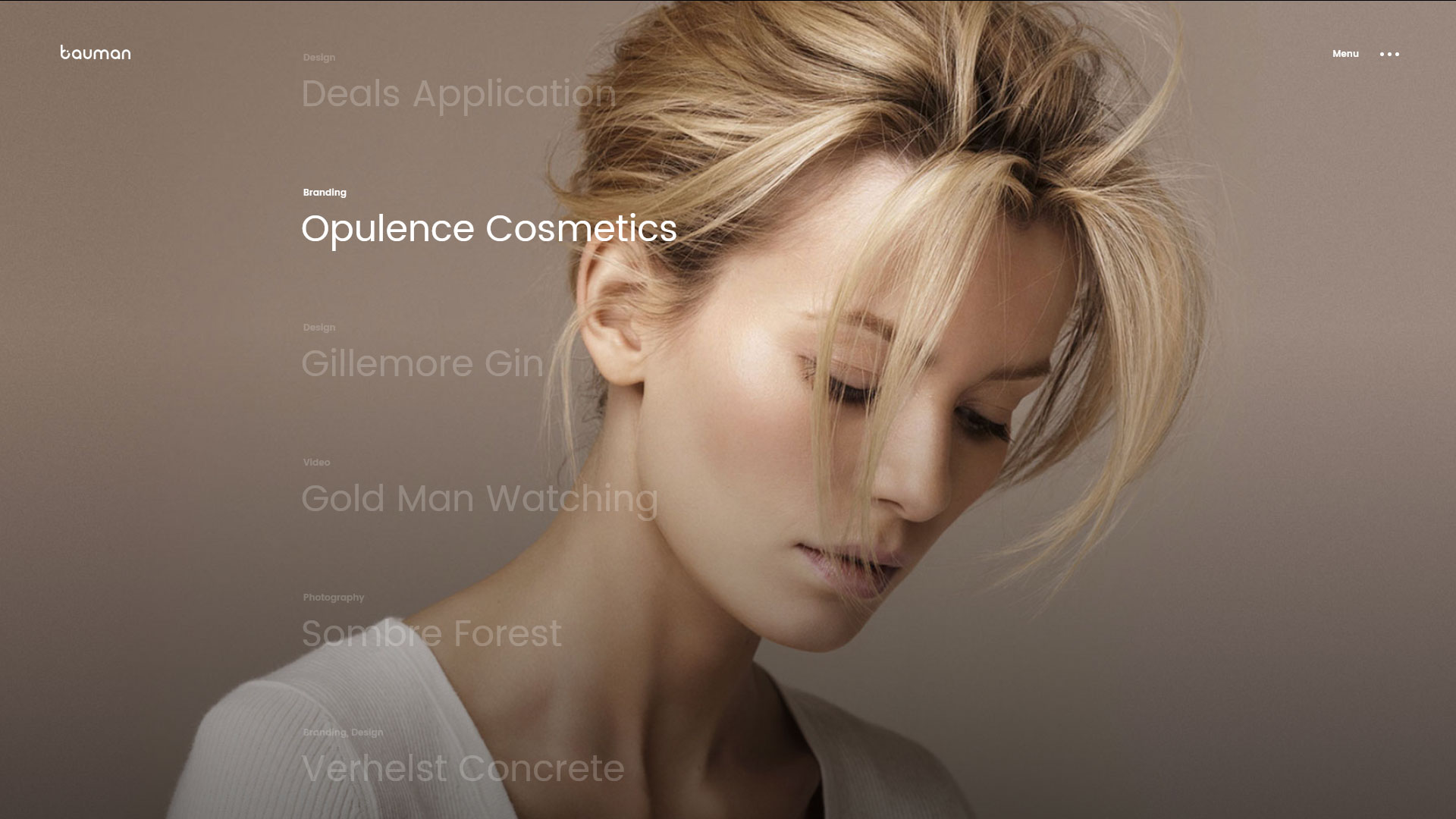 Landing Pages.
Well crafted from the design down to programming.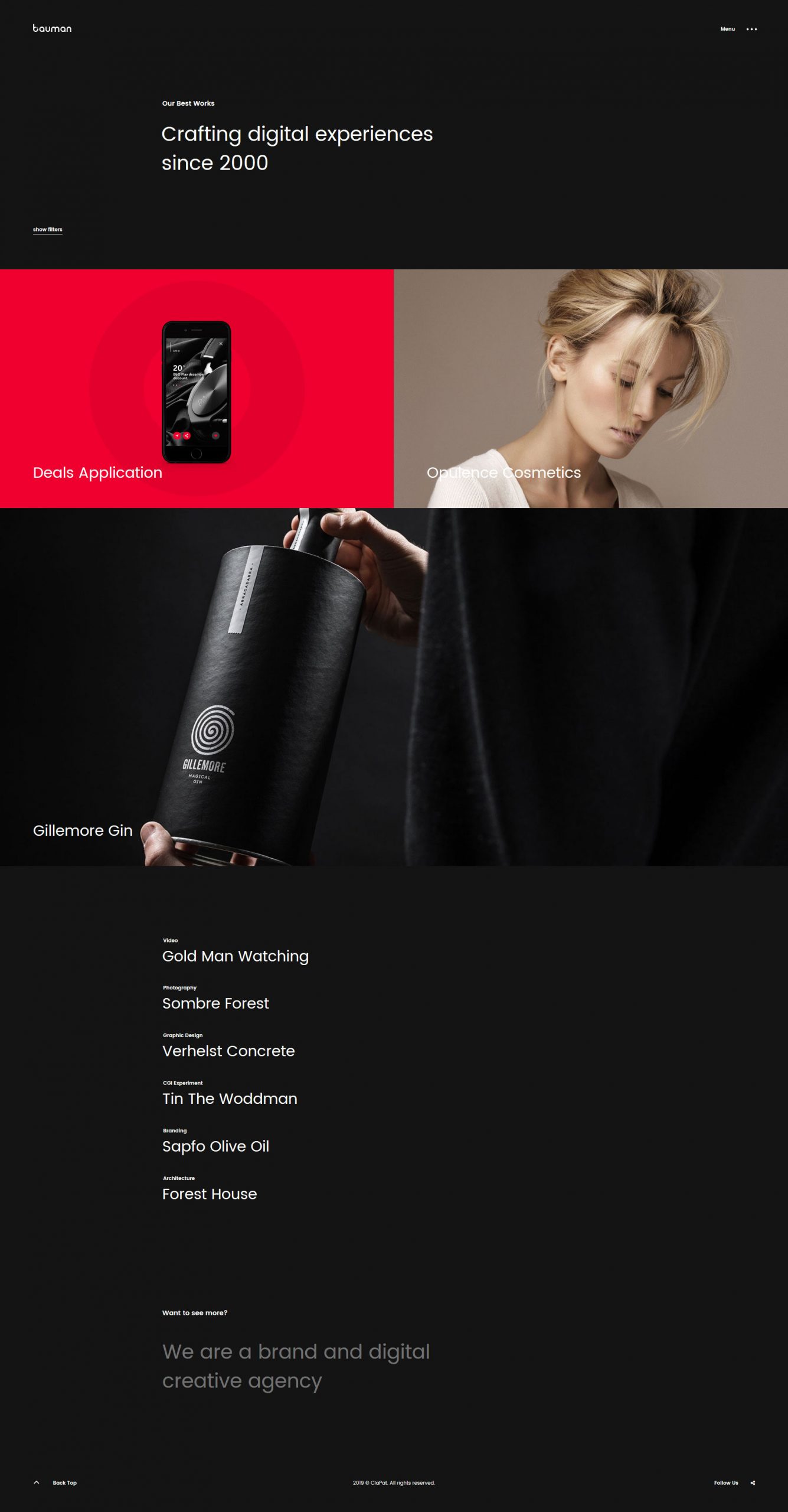 Creativity
The Tools We Use In Our Creative Process.
---
WordPress
Here is where all web design happens, and your website with all the features you request is created.
Canva
Everything a brand needs for advertising, from posters to brochures and even presentations.
Invideo
Advertise your brand with short videos and commercials.
Adobe Illustrator
Creating an identity for you as a brand with the help of graphics and logos.
Adobe Photoshop
Photo editing to make every client's ideas and vision possible.
Adobe Premiere Pro
Professional video editing to create engaging media for every digital platform.